Recommended by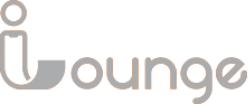 Making Animated CV Video is So Simple
Ready-made Templates
Ready-made templates help to jumpstart your video resume creation process. Rather than developing a video resume from scratch, the template automatically sets colors and fonts. They also come with pre-made video backgrounds and show you how to design your content areas.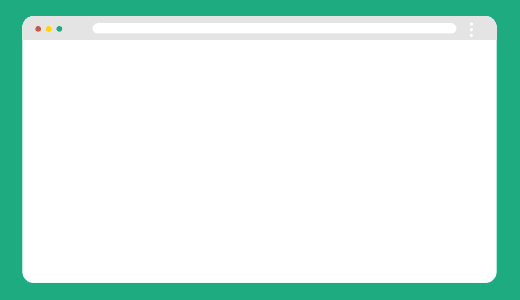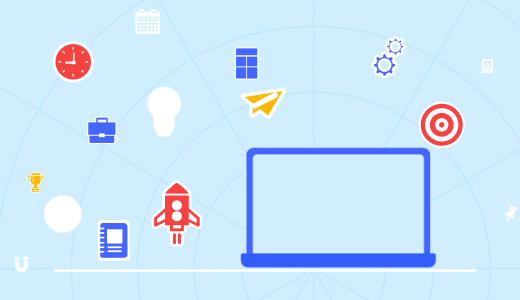 Props and Stock Footage
Set the scene for your video with multiple elements. They complement your resume video and enhance its general appearance by making it more appealing. Properly inserted props and stock footage can encourage a recruiter to watch your video to the end.
Animation Effects
Alter a character's gestures with various actions like Hello, Explain, Typing, Think, Phone, Happy, etc. Also, you can create a movement path for the character in the CV video to make it more attractive.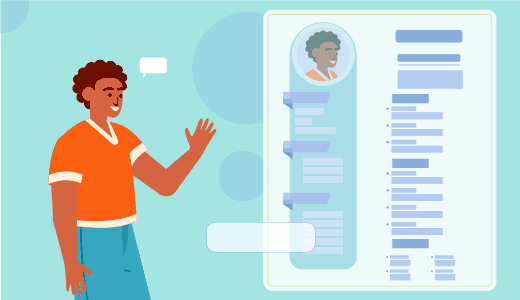 Sound and Subtitles
Easily add sound and subtitles to your video resume without recording your voice or typing the subtitles. With the text-to-speech feature, you can automatically read out your CV. You can further intelligently convert the audio dub into subtitles.
Importance of a Good Video Resume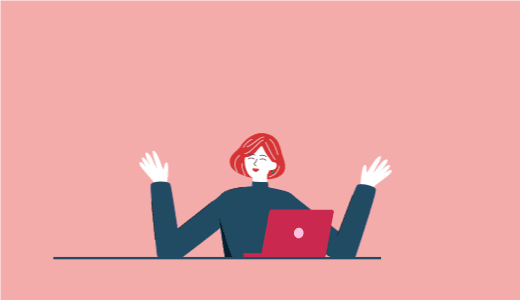 Creates a Lasting Impression
An excellent resume clip can help to paint you in your best light to the recruiter and bring you closer to your dream job. It conveys your personality better than paper and creates a better lasting impression.

Highlights Your Skills and Talents
More than anything else, recruiters want to see what your abilities are and what you can do. Luckily, you can easily use animation effects and text and font filters in a video resume to highlight your skills and talents.
Helps Recruiters to Judge You Better
Potential employers want to know if you fit perfectly in an organization before hiring you. Since a video CV is almost equivalent to a face-to-face interview, you can add your own daily life story to showcase your character.

Portrays You as Tech-savvy
Technology has a footprint in almost every industry today, which means organizations may prefer tech-savvy candidates. Ditching the traditional paper resume for a video CV will likely portray you as tech-savvy and give you an advantage.
Tips for Making Resume Videos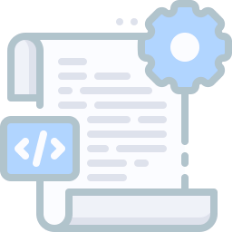 Prepare a Script
The script helps you structure your video resume and choose appropriate words to include. Whether you want an interview video resume, make a presentation, or add shots to demonstrate your skills, you will need a script to ensure your content matches the brand and captures the interviewer's attention.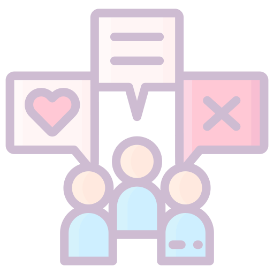 Know Your Audience
You should tailor the design and content of your video resume to suit the audience and organization you are applying to. For example, a bank application can differ from one sent to a marketing company. Hence, ensure you adapt the media, editing styles, and language to suit your recruiter's interests.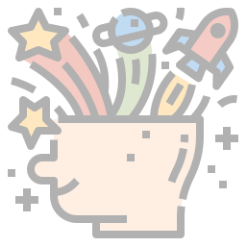 Get Creative
Many candidates are creating video resumes, so a plain clip might not cut it. You must think outside the box to ensure your resume stands out. For example, you may include high-quality graphics, transitions, and rich text styles. You should also have good lighting and no background noises in the resume clip.
Get started with Doratoon
Easy creation. Professional results. No experience required.