Recommended by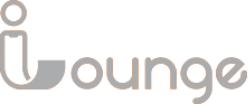 Create Stunning Whiteboard Videos In Minutes
Pick the Prime Template
Go through the stock library and cherry-pick the one that fits your project. You can create from scratch or edit and customize a pre-made one to streamline your creation with our excellent animation maker tool.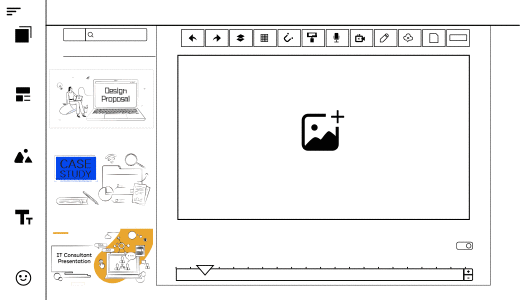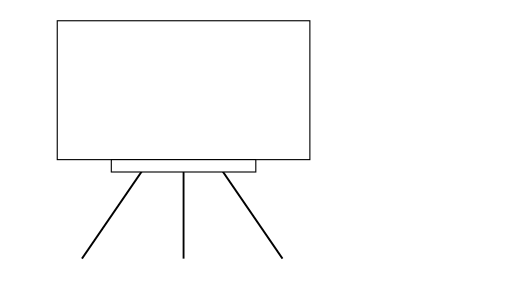 Make it Yours
Change illustrations, colors, texts, visual effects, custom animated characters and other icons on the whiteboard and add your own clips to create your video in a unique touch.
Add Voiceover and Subtitles
Add your own soundtrack or try the text-to-speech AI dubbing technology to voice out your content and turn them into sound-matching subtitles.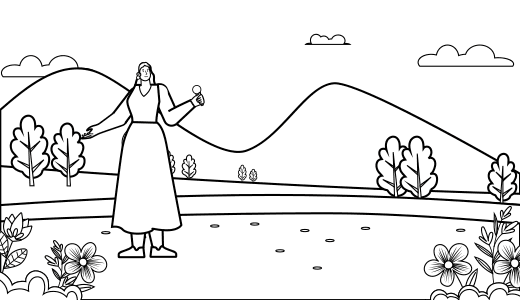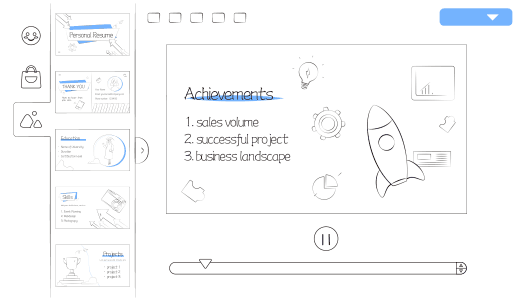 Download & Share your Creation
Download and promote your new sketch video on YouTube, Facebook, Instagram and more with a simple click. You can return to this cloud-based platform for making changes at any time.
Whiteboard Videos Will Suit Multiple Needs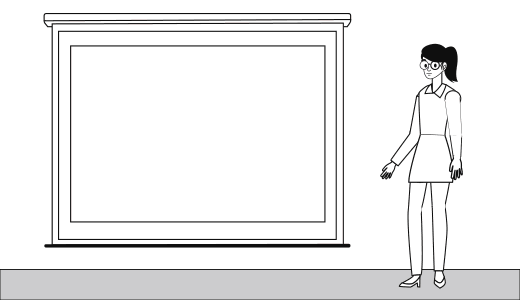 Marketing Personnel
Marketers can use it in doing sales videos and ads when launch a new product. The gripping nature of whiteboard videos keeps viewers engaged and persuades them to take action.
Company
The infographics and intuitive icons help create concise and clear business reports, presentation and effective onboarding videos for new employees.
Educators and Students
Whiteboard video will be a powerful tool to make perfect class presentations. The simple drawing style enables your audience to grasp the key points and core messages.
Agency
Freelancers and agencies can flexibly change content on the whiteboard and create videos for all walks of life without limitation.
Tips for Making Whiteboard Animation Video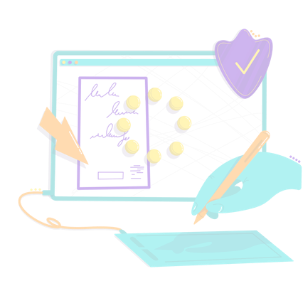 Have a Complete Plan Before Starting
Before getting into your stride, you should have a complete plan about your creation. It contains of the core theme, your target viewers, the script and storyboard about the essential scenes. An up-front plan will let the making of animation, voice-over and other processes get easier.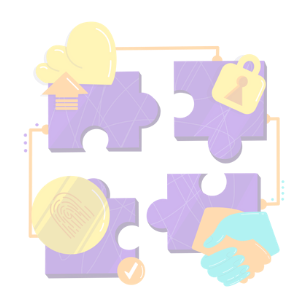 Remember Interconnected Drawings
Keeping a continuous and interconnected drawing helps your audience follow the visual narrative and grab their attention. You can showcase the relationship of events and time sequence with the help of arrows and marks.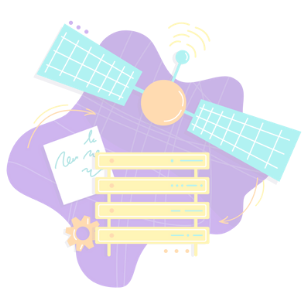 Present a Good Visual Effect
Except for the traditional white background, the continuous black drawing and the drawing hand, you can also creatively add hints of colors, props and animated characters into your whiteboard animation video. But be careful not to add too many elements and pay attention to placing the drawings and text reasonably.
Get started with Doratoon
Easy creation. Professional results. No experience required.