Recommended by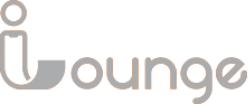 Making Video is Easy and Fast
Choose Templates
Create engaging YouTube video with the help of professionally designed video templates. No matter what kind of content you're producing, Doraton's 1000+ ready-made templates meet all your needs.


Edit the Video
User-friendly interface and a huge assets library like props, images, backgrounds animation, characters and more empowers non-experts to make YouTube Video easily.
Add Music and Voiceover
Adding sound effects, music tracks and voiceovers to make your videos more engaging and effective.


Download and Share
Export, download it in ultra-definition and share it on your channel.
How Doratoon Helps You to Enrich Your Content

Intro Video
Design the intros of your YouTube video to make them engaging for your viewers.

Make Content Alive
Use the animation characters of Doratoon to present a real-world experience to the viewers with proper animations. Make your content look alive for the YouTube viewers to compete among others.

Video Ads
Create YouTube video ads with the help of video editor on Doratoon. Use the right set of elements that can target the perfect audience.
Outro Video
Present the perfect end to your YouTube video that would make your viewers view more of your content.
Tips for Making YouTube Videos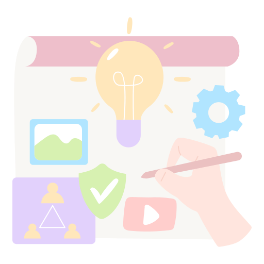 Plan Your Content
Decide what kind of video content that you want to show and how to keep it interesting and engaging. Viewers are less likely to rewind the video and listen to it again, so you should get one shot to make a great impression for audience and keep your message simple, concise and clear.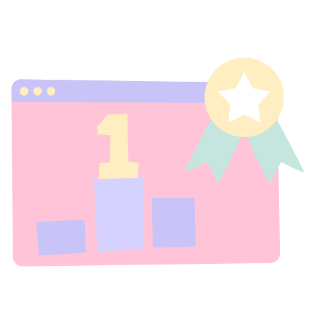 Optimize Video Content for Search
Optimizing your content can help it rank higher on YouTube. When you upload a video, giving it a good title and description is is another way to make your video more visible. Also, make sure to use relevant tags that help group your videos into multiple relevant categories.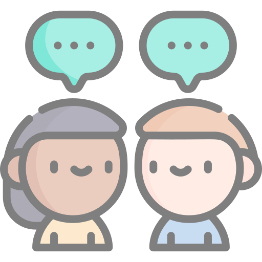 Connect with Your Audience
Take as much time as possible to connect with your audience and try to share video on social platforms like Instagram, Twitter and Snapchat. The most importance is that you should try to reply to all the comments and any other messages you receive to increase interactivity with your audience.
Get started with Doratoon
Easy creation. Professional results. No experience required.